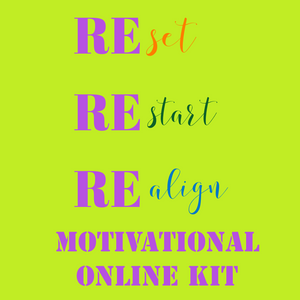 Online Motivational Kit
Regular price
Rs. 299.00
Rs. 0.00
Motivational E-gift. How about gifting Motivation???
A small online kit shared through email/WhatsApp as per your choice which consists of personalised Motivational quotes daily for a month.
In low times, getting a gift which helps to motivate you could be most cherished gift for your loved ones.
Kindly put details of the receiver of the gift in the shipping address.